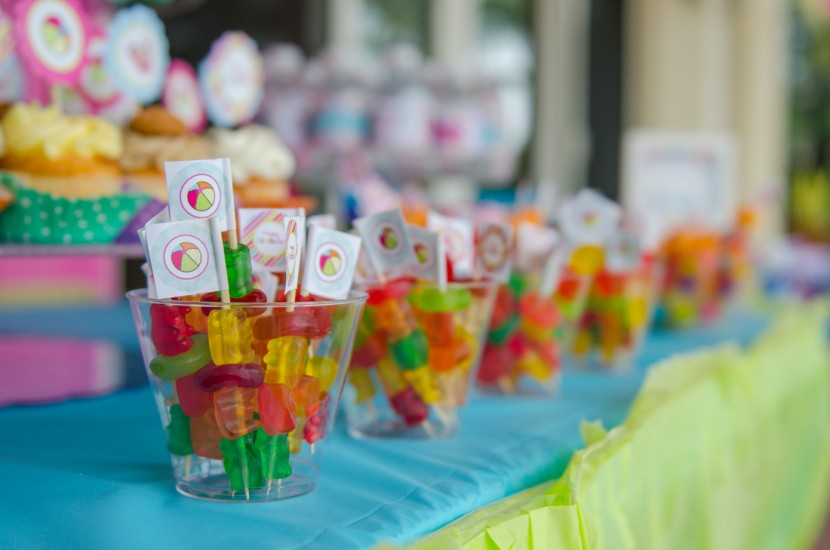 This is the first time you are going to hold the party for your kids. Where to celebrate the kid's birthday in Miami? What are the 1st birthday party planner ideas that you can use? Sort of questions will be answered here in this article.
You could choose the low-key and traditional this year, and leave out the option to hold such an extravagant party at the special venues. You may want to order some pizzas for dozens of kid, prepare the waters and juices, and so on. Therefore, you will need to clean the house afterward, plus fixing the mess up that the children cause. Well, if you can get out of this hardships, why not?
It might be a good idea to throw a party at home but believe it, there are many other great 1st birthday party ideas in Miami Florida that you can try, besides on your patio. Assuming that you are inviting teenagers and children to your kids' first birthday party, then you will need the best venues in Miami to serve the purpose as well as hiring an event planner to situate every ones needs. That means your event will be taken care of in every aspect of the venue, catering, entertainment, host of the show, and so on.
One of the best places to start checking in Miami is the Thunderdome. This dome has been popularly known as one of the best places to hold kids' birthday party in Miami. It is the super easy choice for parents. The staff there will take care the food and cake. Not to mention that the facilities will enhance the birthday event. The kids can rock climb, fly down the spiral slide, play basketball in the sky. And so on. The good thing here is that you can also choose to book for a private room. The format is 90 minutes per room. It is more than enough to hold such a great party for your kids, right?
The other nice place to check is the Gym Kidz wherein all the kids can be a gymnast. This can be a good party for the 1st birthday party ideas. The basic package of the party in the Gym Kidz only cost around $450 for 20 kids. This includes the plates and cups, balloons, goodie bags, as well as pizza and juices. Not to mention that this package also came with the party leaders. So, you will have peace of mind since there is a professional leader who can supervise the party well.
Bird Bowl comes as our next top recommendation. This venue offers good music, fries, and large arcade arena. This party is such a competitive one.
Here are other venues that you could check for your 1st birthday party ideas.
Miami Children's Museum
Young At Art
iFly Indoor Skydiving
Bird Bowl
Scott Rakow Youth Center
K1 Speed Go Karts
Ball Mania