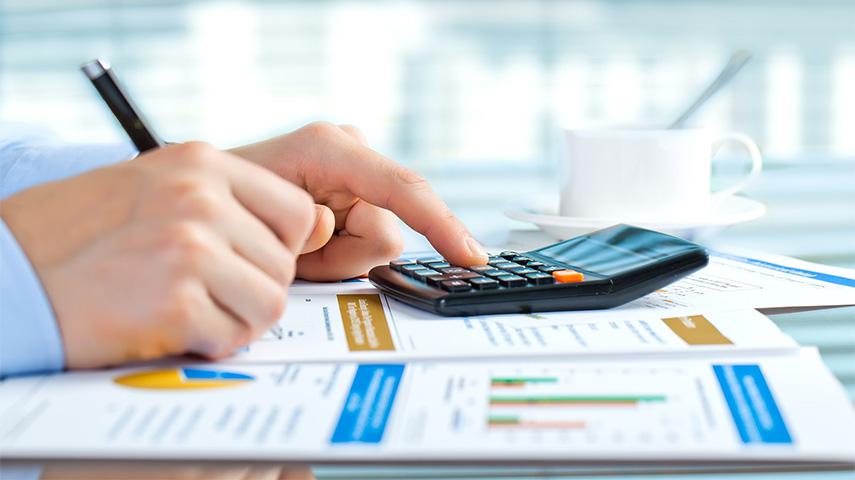 Being declared bankrupt can feel pretty scary. Whatever the reason for your poor financial situation, don't panic – thousands of Australians experience bankruptcy every year and it's certainly more common than you'd think.
Often when you've been declared bankrupt, you may need to get a loan to help you through tough financial times. Applying for a loan when bankrupt won't result in much success sadly, but there may be other things you can consider.
What loan are you applying for?
If you have recent bankruptcy on your financial history, you'll be looking at a bad credit loan. Getting a bigger loan like a car loan or a home loan if you've been declared bankrupt is much harder than getting a smaller loan.
Speaking with a bad credit specialist will help you to work with people who have experience of people with bad credit and will help direct you to bad credit lenders who they recommend.
Timing your application
It's essential that you're discharged from bankruptcy before you apply for your loan. Although being declared bankrupt will have affected your credit score, you can still be applied for bad credit loans – but only when you have been discharged.
Timing your loan application so that you have been discharged from bankruptcy can increase your chances of being approved. You should also think about your current situation; having evidence of the following will also help with your loan application if you've been declared bankrupt in the past:
Proof of regular income
Proof of stable address
Proof of loans you have repaid on time and in full
Trying to improve your credit score can take a little bit of time but it's really worthwhile especially if you want to set yourself up on a better financial path for the future. Stability is key so sticking to a job where you can show regular payslips, staying at a stable address and making any repayments or paying bills on time and in full will all help you.
How long does bankruptcy last?
So that you know when you should apply for a loan, it's good to understand how long bankruptcy lasts. This can vary between individual cases but generally you should work with the timings that it will last for around 3 years.
Bankruptcy stays on your credit profile for 5 years. It's really important that you never try to withhold information like this when applying for a loan – you need to be as honest as possible even if you're worried that your history of bankruptcy will reduce your chances of being approved.
What else can you do to help your loan application?
Working with a bad credit specialist will really help you to target your loan applications to the right lenders. You need to work with lenders who specialise in people with bad credit, many of whom may have been declared bankrupt in the past.
It's also important that you don't make endless loan applications. Although this can be tempting with the ease of online applications, it'll show up on your credit history and raise red flags to future lenders.