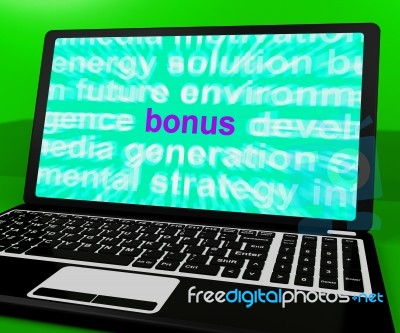 If you're an avid gamer, then you're well familiar with the various bonuses that are on offer online. There's a welcome bonus, or a sign-up bonus. There are bonuses granted for reaching a different level, and there are bonus rounds that simply seem too good to be true. Bonuses are everywhere.
However, it poses a question: if these online casinos and gaming platforms keep offering bonuses all the time, does it make financial sense to do so? How do they make their money? And what is in it for the gamer, really? Here's the real deal on those casino bonuses: should you take advantage of them?
Why they offer bonuses
Online casinos and gaming platforms are in it to make money, so it may seem counter-intuitive to give away bonuses. However, the casinos are smart enough and have done their market research in advance. Whatever they give away in bonuses, they are confident enough they can gain back (and more) in the long run. Primarily they want to convince the gamer that their website is better than the rest, and that they are more worthy of the gamer's attention than their competition. It's an investment for them.
What's the advantage?
The advantage to the player is obvious – there's more playing time and perhaps a larger budget to play with. This allows the player to enjoy more game time and get to know the game more. Considering the original budget you put in, your potential risk goes down while potential return on investment goes up.
Beware of the fine print
While in general there are no downsides to the bonuses, you do have to read the terms and conditions of the site very carefully. For example, some sites may only allow you to claim the bonus once you've made a deposit of a certain amount. It can be tricky.
Getting the best ones
While there are a number of casino bonuses, make sure you study the different kinds of bonuses that are on offer, and make sure you comprehend the various terms and conditions that are tied to them. That's the start. Once that's settled, go over your different options and see which fits your needs best. Don't get tempted; think about them logically and – yes – selfishly.
Bonuses are great – after all, they are indeed 'free' money and extend your gaming experience. However, it's always good to think about them logically and understand why they are granted; the gaming platform wants something in return, after all. So by all means, take advantage of the bonuses – but understand what you're getting into, and understand that you may be making a commitment without intending to. If you're comfortable with that, then all that remains is enjoying the game.