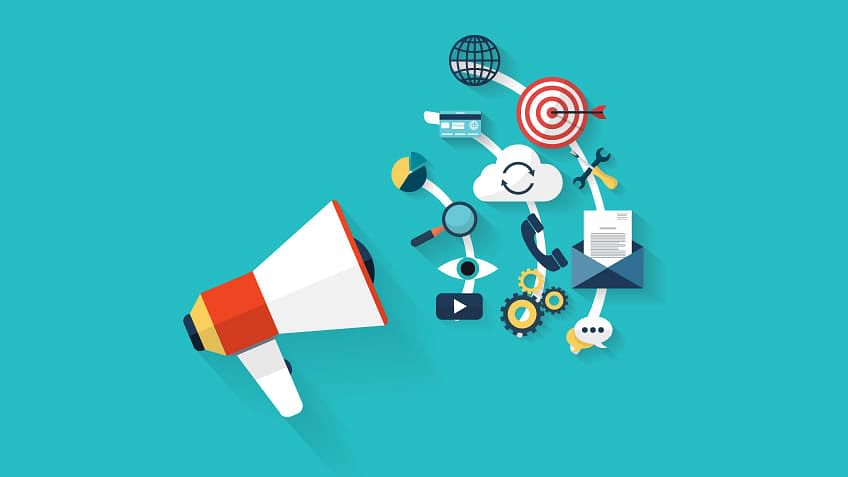 Today's business world is rapidly developing, leading to the shortened shelf life of skills and increases in employers' expectations of professionals.
Businesses face challenges filling key positions within their organisations whilst developing the existing personnel to keep up with increasing demands.
Continuous Professional Development (CPD) is vital for professionals and organisations to remain current, competitive and constant. Many organisations attempt to create a learning and development culture within their organisations by providing learning and development opportunities for their employees.
The rise of CPD has led to the increase of digital professional development methods. In fact, 75% of organisations use learning technologies for their personnel development based on CIPD Learning and development survey findings.
A study by LinkedIn of approximately 4,000 professionals, found that organisations use online learning solutions more than ever before to develop their employees. This is in line with employee expectations of being able to learn at their own pace (preferred option of 58% of surveyed employees).
The CIPD Learning and development surveyfindings suggest that the following three digital professional development methods are anticipated to grow most: e-learning, mobile learning (m-learning), as well as virtual classrooms / webinars. These are presented below in the order of most growth anticipated.
E-learning
It used to be the case that if you lacked skills in a role, you would be shipped off to a classroom once a week to learn them. That is no longer the case.
E-learning coursesare the new way to learn. Rather than give up huge chunks of your time as you do with class, you learn a new subject or skill at home, at work, or wherever it is suitable as longas you have an internet connection.
The e-learning environment is highly relevant to the expectations of today's learners and provides convenience and flexibility that the majority of professionals need to be able to fit professional development around their busy lifestyles. Another benefit is that e-learning courses are developed with practical application in mind. You learn things you can put into action.
There is a cost benefit for individuals and businesses too,as they can save around 50%on training costs by using an e-learning platform comparing to a traditional classroom-based learning format.
Virtual classrooms and webinars
Virtual classrooms and webinars represent an online classroom which enables participants to view presentations or videos, communicate with each other, as well as share and access relevant resources.
Virtual classrooms and webinars are all gaining in popularity and are expected to grow rapidly over the upcoming years. These are often recorded and are available for on-demand review thereafter similarly to e-learning courses.
Mobile learning (M-learning)
With so many people using smartphones and tablets and so many organisations promoting them, it makes no wonder mobile device-based learning is on the rise as well.
E-learning courses are increasingly being studied on a variety of devices, including mobiles and smartphones. However, there are a number of applications, texts, videos and audios specifically developed for mobile-learning.
Mobile learning is anticipated to grow fast and have a big impact on the learning and development of individuals and organisations.
Confidence in online learning solutions is increasing over time. More and more individuals and organisations trial and adopt them due to extensive benefits online learning solutions provide.Digital professional development is therefore on the rise and is expected to grow rapidly over the upcoming years.
Current technologies are user-friendly and straightforward to use. Even if you have never used them before, take the opportunity to undertake some digital professional development and see for yourself how great they are!